Lackawanna County Online Tax Claim Payment
Exceptional Payments is an experienced, e-payment company with its own payment gateway. Exceptional Payments is a leading provider of e- payment solutions for Lackawanna County. Exceptional Payments provides a no-cost payment solution for municipalities and other government agencies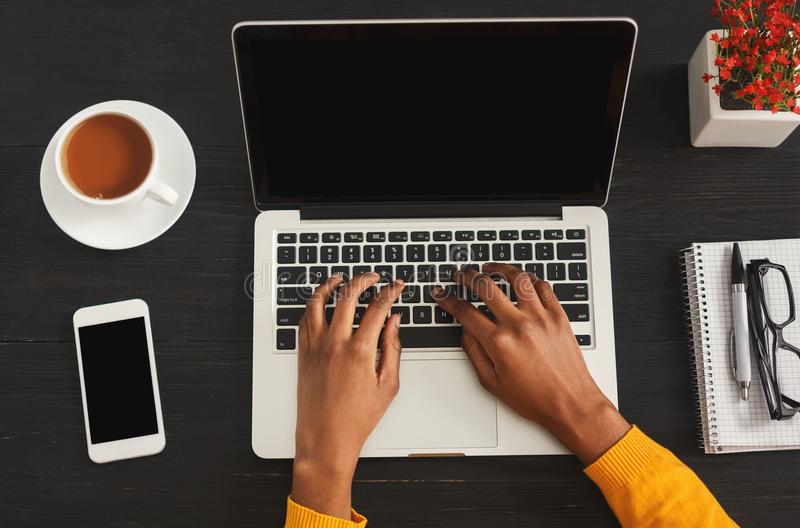 PRIVACY POLICY:
Pay your Lackawanna Tax Claim Bureau Payment with convenience and security.
We respect and are committed to protecting your privacy. We may collect personally identifiable information when you visit our site. We also automatically receive and record information on our server logs from your browser including your IP address, cookie information and the page(s) you visited. We will not sell your personally identifiable information to anyone.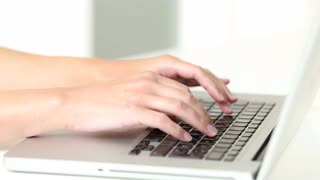 SECURITY POLICY.
Your payment and personal information is always safe. Our Secure Sockets Layer (SSL) software is the industry standard and among the best software available today for secure commerce transactions. It encrypts all of your personal information, including credit card number, name, and address, so that it cannot be read over the internet.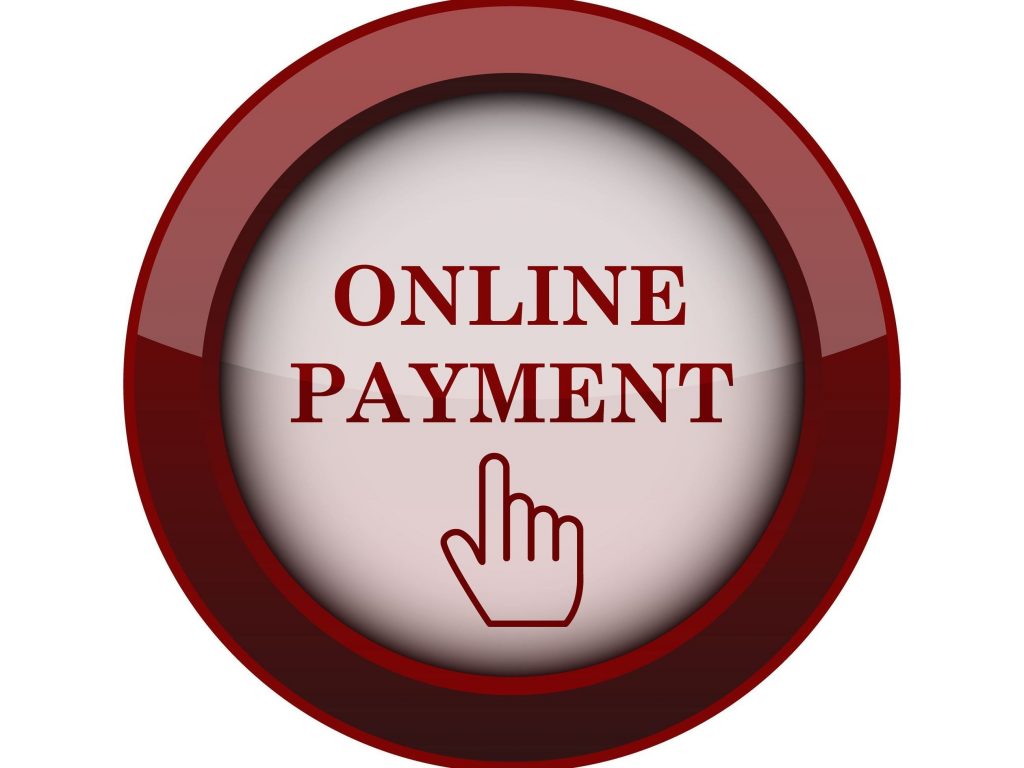 Your payment will be considered accepted and paid on the submitted date; however it may take 2-4 business days for processing.
You can use the simple 3 step payment process with no registration requirements that can be accessed via any computer or mobile device.
Payers will continue to have the option of making an on-line payment via credit card or debit card in a secure (HTTPS) online environment. The full application is fully secured, and it exceeds Payment Card Industry (PCI) compliance standards.
Exceptional Payments offers an alternative payment channel for customers to pay. A Convenience fee/Service Fee is added to the transaction amount. This fee charged for a bona fide convenience of using an alternate payment channel. The total shown below includes the service fee indicated. Service fees are added by Exceptional Payments and will appear as a charge by Exceptional Payments on your Credit Card statement. This fee is separate from the primary obligation you are paying. The service fee is non refundable and is included in the "Total Payment". A Pending Payment IS NOT PROOF THAT A PAYMENT WAS ACCEPTED. The Pending Payment may take up to 2 (two) business days to be accepted by the Tax Claim Office. By checking the box beneath the total, you acknowledge and approve the service fee charge.We respect and are committed to protecting your privacy. We may collect personally identifiable information when you visit our site. We also automatically receive and record information on our server logs from your browser including your IP address, cookie information and the page(s) you visited. We will not sell your personally identifiable information to anyone. Any questions please call (570) 241-5832